Who can join USSCO? 
EVERYONE!
You keep hearing that credit union members get such great loan and savings rates, the best personal service, and other member benefits. You wished you could join but thought it was too hard to qualify for membership. Think again. EVERYONE can join!
You have some big dreams. Find the convenience and support to reach those dreams at USSCO Federal Credit Union. You don't need to work in a specific industry — or have a certain type of job. All you need to be is you!
You can join USSCO
If a relative is a USSCO member

If you work in one of our select employee groups [SEGs]

If you "Ask for USSCO / KLA Financing at the Dealer!"
As a friend of one of three long time community nonprofits USSCO supports

Fraternal Order of Police, Lodge No. 86
Humane Society of Cambria County
Cambria County Library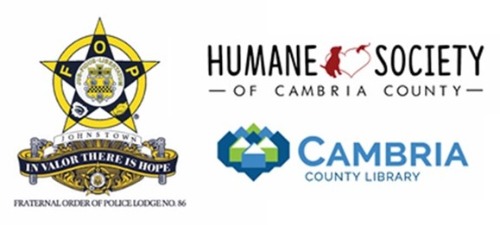 USSCO makes a donation to the selected organization every time someone uses this membership option. In these days of limited funding and tight budgets, such donations can add up to a significant number for these deserving local groups. It makes all the difference so they can continue their work in our community.

Questions? Just stop by any USSCO community office or give us a call at 814.266.4987 or toll-free 866.877.2628.
USSCO Federal Credit Union is a full-service financial institution with Pennsylvania offices in Johnstown, Somerset, and Ebensburg.